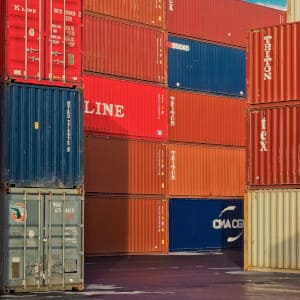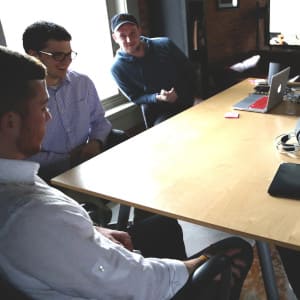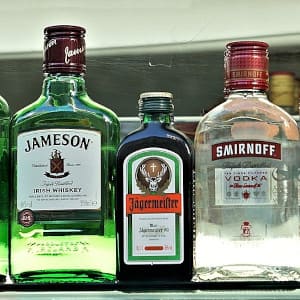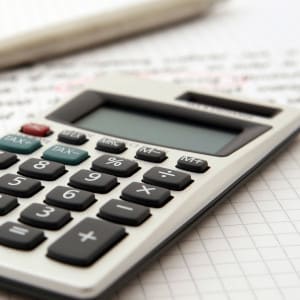 GCG Trading is an international FMCG trading company. We deliver the right products at the right price to the right markets. Our head office is located in Germany. We meet the highest standards on the commercial market. We profit from the difference in pricing between goods abroad and in other markets. We purchase goods at the best prices and sell them where there is demand for them. We offer products at lower prices than those established in a given country. We specialise in sales of global FMCG brands.
Our wholesale business came about as a result of numerous B2B inquiries from our online shops, which we have been successfully operating in numerous European countries for years.
As a wholesaler of sweets and beverages, we supply you with popular products and rarities in medium and large quantities. We and our committed employees attach particular importance to offering you special rarities and well-known brands at the best possible price-performance ratio.
We currently have more than 2,000 products that we sell from Northern Germany. We supply our business customers with sweets, spirits, wines, beers, non-alcoholic beverages and much more. GCG Trading exports, distributes & marketes the world's most famous brands from companies such as Nestlé, Mondelēz & Unilever to name a few.
Currently, our wholesale supplies many domestic small and medium-sized retail customers, online shops, bars and restaurants.
We also support cross-border companies in more than 15 countries in Europe and Asia. In 2019 we opened our own office in China.
In order to offer our customers additional added value in addition to well-known branded products, we also look for and sell high-margin rarities and trend products.
We would be delighted if you would like to find out more about us and our products and would be happy to make you an offer.
Don't hesitate to contact us for more information.