GCG Trading |
FMCG Wholesale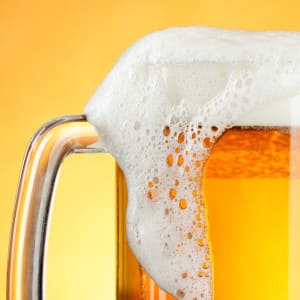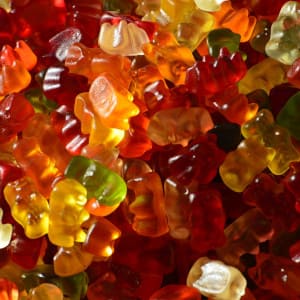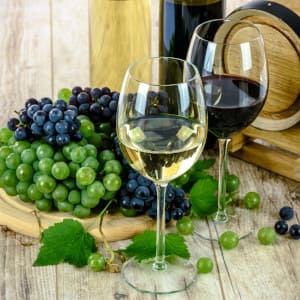 GCG Trading = high quality products | best prices | reliable delivery
If you are looking for a reliable FMCG wholesaler with top-notch connections, then you need to get to know us.
GCG Trading is an international trading company based in Germany and specialized in the worldwide sales of food & non-food FMCG products, especially beverages, sweets and candies and other products.
In our portfolio, we have many well-known brands and a wide range of the most popular products, f.e. Ferrero, Mars, Nestlé, Hipp, Aptamil, Mentos, Persil, Ariel, Fairy, Pril, Lenor, Nivea and many more.We aim to offer excellent choices in healthy products to clients sourced from reputed brands that tailor products to meet the specific requirements of global customers. With a highly skilled and experienced workforce together with a robust network of regional distributors, we are able to service various FMCG distribution channels.
The core business of our wholesale business is the purchase, sale and brokerage of Fast Moving Consumer Goods (FMCG). We can offer you numerous brands and goods at reasonable prices. Take advantage of the popularity of popular (FMCG) manufacturers from various advertising channels and expand your range with selected bestsellers. The aim is to sustainably increase your sales and margins with popular FMCG articles.
GCG Trading uses the international network of reliable producers and suppliers to be able to offer our customers a convincing FMCG portfolio. In addition to spirits, the focus is primarily on soft drinks, confectionery and selected wines.
Our FMCG portfolio currently includes more than 2,000 popular premium items, which we mainly sell in Europe and Asia. In addition to retailers, our customers also include well-known distributors. We look to buy and sell branded FMCG goods in volume.
We would be delighted if you would like to find out more about us and our products and would be happy to make you an offer.
Don't hesitate to contact us for more information.