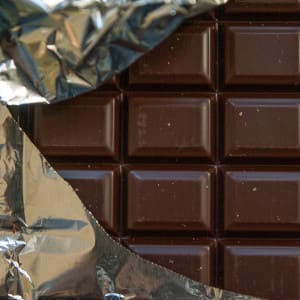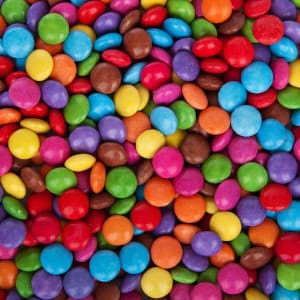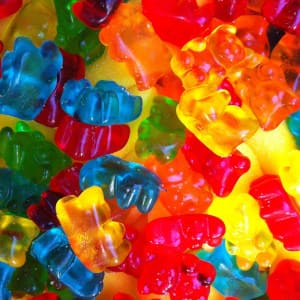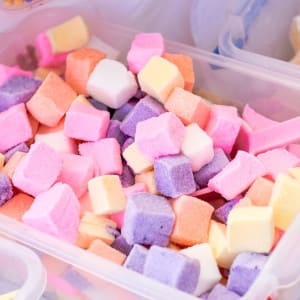 Welcome to GCG Trading. As a confectionery wholesaler we can offer you a huge range of confectionery from all over the world at competitive prices. We find and spot global trends so you don't have to. Whatever wholesale sweets you are looking for, you can rest assured that you are in capable hands with us. When selecting suppliers, quality, service, cost-effectiveness, ability to deliver and reliability have top priority for us.
GCG Trading specialize in wholesale of worldwide known manufacturers of confectionery, soft drinks, chemistry and cosmetics, well known brands like: Nestle, Mondelez, Ferrero, Mars, Storck, Lavazza, P&G, Unilever, J&J, Loreal, etc. Some of the products we work with: Coca Cola, Fanta, Sprite, Lipton Ice tea, Pepsi, 7up, Mirinda, Schweppes, Red Bull, Monster, Nutella, Rafaello, Rocher, Kinder Bueno, Kinder Maxi, Kinder Country, Kinder Surprise, Merci, Toffifee, Mentos, Chupa Chups, Tic Tac, Milka, Oreo, Toblerone, Mars, Snickers, Twix, Milky Way, Lion, Kit Kat, Pringles, Jacobs Kronung, Nescafe, Lavazza, Dallmayer, Always, Pampers, Fairy, Finish, Calgon, Pur, Ariel, Persil, Ajax, Vanish, CIF, Domestos, Gillette, Nivea, Axe, Shauma, Palmolive, Colgate, Loreal revitalift, etc.
In addition to numerous B2C online shops , we sell sweets as a wholesaler to start-ups, local shops and small and medium-sized companies. We also supply to companies looking for gifts for customers and employees and also to event management companies.
Our huge range of confectionery includes branded chocolate, fruit gums, liquorice, sweets and numerous seasonal confectionery for occasions such as Christmas, Easter and Halloween at competitive prices. Our range contains the sweets your customers want - popular brands and current trends.
Working closely with confectionery manufacturers around the world, our dedicated purchasing team can offer a range of more than 2,000 branded products.
We would be delighted if you would like to find out more about us and our products and would be happy to make you an offer.
Don't hesitate to contact us for more information.